(a Titles & Air Dates Guide)

Last updated: Fri, 29 Sep 2023 -1:00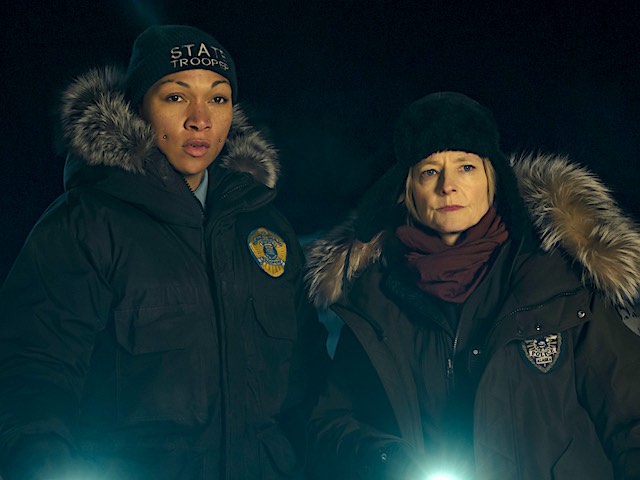 Crime anthology created by novelist Nic Pizzolatto.
Season 1: Two Louisiana detectives reunite when a serial killer resurfaces after 17 years.
Season 2: The disappearance of a city manager disrupts a lucrative land scheme and prompts a police investigation.
Season 3: For a documentary, a retired detective revisits the unsolved disappearance of 2 children 35 years ago.
Episode list & details from:
TVmaze
•
TV.com
---