(a Titles & Air Dates Guide)

Last updated: Mon, 9 Nov 2020 0:00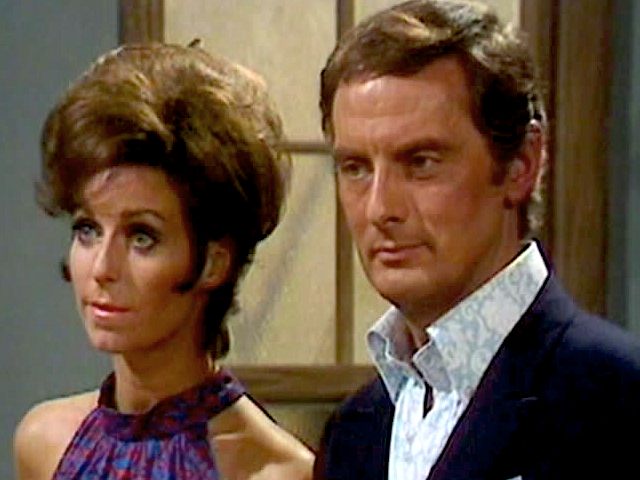 A debonair crime writer and his fashionable journalist wife solve real-life mysteries. Based on the radio serials by Francis Durbridge.
Show Details:
Start date:
Nov 1969
End date: Sep 1971
Status: cancelled/ended
Network(s):
BBC One
(
UK
)
Run time: 50 min
Episodes: 52 eps
Genre(s)
: Crime/Mystery
Credits:
Episode list & details from:
TVmaze
•
TV.com
---
NOTES
Only 16 of the 52 episodes are known to survive.
---
DVDs are available in the UK only:
---