(a Titles & Air Dates Guide)

Last updated: Tue, 5 May 2020 0:00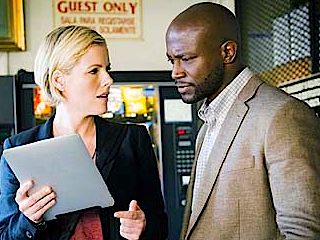 Season 1: When two otherwise unconnected murders are both found to be related to a young Silicon Valley entrepreneur, a complex homicide investigation and trial ensue.
Season 2: A mass shooting on a school bus leads to the discovery of a vicious extortion ring operating within the police department.
Season 3: A pro football player is murdered in a crowded club in front of his pop-star girlfriend.
Show Details:
Start date:
Jun 2014
End date: Sep 2016
Status: cancelled/ended
Network(s):
TNT
(
US
)
Run time: 60 min
Episodes: 32 eps
Genre(s)
: Crime/Mystery, Drama
Episode list & details from:
TVmaze
•
TV.com
---