(a Titles & Air Dates Guide)

Last updated: Fri, 6 Jan 2023 0:00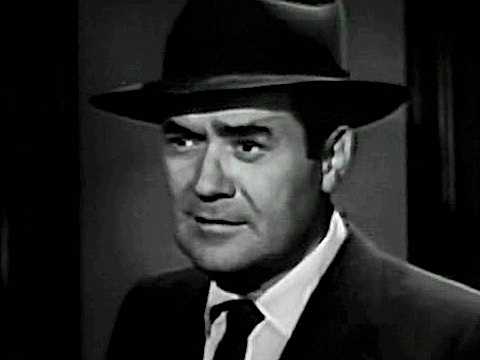 A troubleshooter for hire will solve his client's problem by any ethical means necessary. He doesn't carry a gun because he doesn't need one. Some people call him a Hood. Others put Robin in front of it. Meet McGraw...
Show Details:
Start date:
Jul 1957
End date: Apr 1958
Status: cancelled/ended
Network(s):
NBC
(
US
)
Run time: 30 min
Episodes: 42 eps + 2 pilots
Genre(s)
: Drama
Credits:
Episode list & details from:
TVmaze
•
TV.com
---
NOTES
Reruns aired under the title The Adventures of McGraw.
---