(a Titles & Air Dates Guide)

Last updated: Mon, 7 Aug 2023 -1:00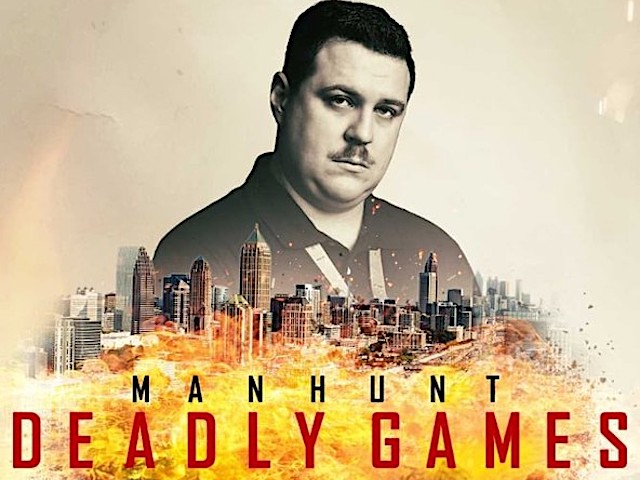 Dramatizations of the FBI's hunt for history's deadliest criminals.
Season 1: Unabomber - A maverick criminal profiler pioneers the use of forensic linguistics to identify the serial bomber.
Season 2: Deadly Games - The FBI hunts for the terrorist who bombed the 1996 Olympics while a wrongly-accused man battles to clear his name.
Episode list & details from:
TVmaze
---