(a Titles & Air Dates Guide)

Last updated: Tue, 27 Apr 2021 -1:00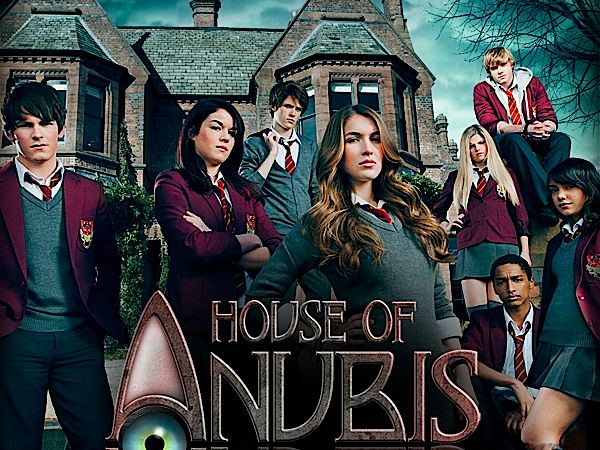 An American girl and her companions at an exclusive British boarding school investigate weird events and strange artifacts at the old house in which they are living, starting with the mysterious disappearance of the student she has replaced.
Show Details:
Start date:
Jan 2011
End date: June 2013
Status: cancelled/ended
Network(s):
Nick
(
US
)
Run time: 15 min
Episodes: 191 eps
Genre(s)
: Children, Crime/Mystery, Drama, Fantasy
Credits:
Episode list & details from:
TVmaze
•
TV.com
---
NOTES
Two 15-minute episodes are normally shown in each half-hour time slot, but for the premiere the first 5 episodes were shown as an hour-long special, with some unimportant parts of episodes 2 through 5 cut out to make them fit. The unabridged versions were later shown during the week of 7 February, 2011.
---