(a Titles & Air Dates Guide)

Last updated: Sun, 13 Aug 2023 -1:00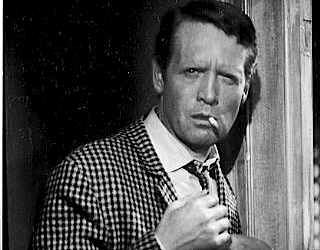 Show Details:
Start date:
Sep 1960
End date: Jan 1968
Status: cancelled/ended
Network(s):
ITV
(
UK
)
Run time: 30 min [ 1 ]/60 min [ 2-4 ]
Episodes: 86 eps
Genre(s)
: Drama, Espionage
Credits:
Episode list & details from:
TVmaze
•
TV.com
---
NOTES
The actual production codes are not known. The numbers given above are merely to show the original production order.
Here are the opening themes of the original half-hour
Danger Man
and the U.S. version of the one-hour show,
Secret Agent
.
---
---