(a Titles & Air Dates Guide)

Last updated: Tue, 5 Sep 2023 -1:00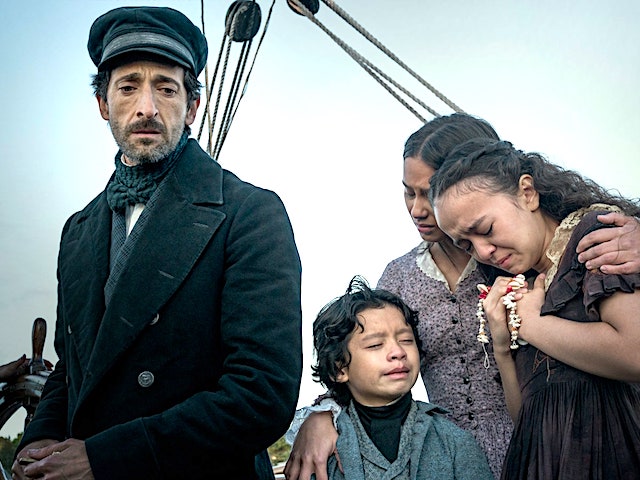 Following the tragic death of his wife, a sea captain retreats with his children to his ancestral home in Maine, but a dark family history will haunt them until confronted. Based on the story Jerusalem's Lot by Stephen King.
Show Details:
Start date:
Aug 2021
End date: Oct 2021
Status: cancelled/ended
Network(s):
Epix
(
US
)
Run time: 60 min
Episodes: 10 eps
Genre(s)
: Drama, Historical, Horror
Credits:
Episode list & details from:
TVmaze
---
NOTES
Episodes are released online on Epix.com 2 weeks earlier than they are broadcast on Epix.
---