(a Titles & Air Dates Guide)

Last updated: Tue, 25 Jul 2023 -1:00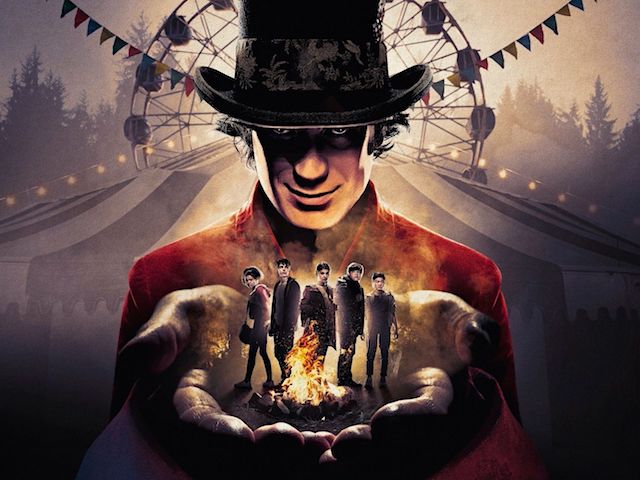 Season 1: Tormented by a series of scary nightmares, the new girl in school feels isolated until a mysterious group invites her to tell them her story, after which they discover it links to a friend's disappearance.
Season 2: The Midnight Society kids continue to investigate the disappearance of their former leader, which is related to a mysterious curse and an evil entity called the Shadowman.
Season 3: The Midnight Society kids run across mysterious evidence of ghosts at the resort island where they have gone for summer vacation.

Episode list & details from:
TVmaze
---