(a Titles & Air Dates Guide)

Last updated: Thu, 28 Sep 2023 -1:00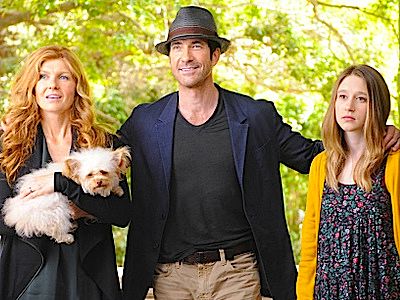 Season 1 Murder House: A therapist seeking a fresh start for his troubled family moves into a mansion that turns out to be haunted.
Season 2 Asylum: Strange goings-on at an insane asylum in 1964.
Season 3 Coven: Witchcraft that has been active in America since the days of the Salem trials surfaces in present-day New Orleans.
Season 4 Freak Show: People relegated to a Florida freak show dream of escaping the carnival life.
Season 5 Hotel: A detective investigates a Los Angeles hotel with a connection to gruesome murders.
Season 6 Roanoke: A documentary reenacts the experiences of a couple whose new house in North Carolina is haunted by the lost Roanoke colonists.
Season 7 Cult: A cult terrorizes the residents of a Michigan suburban community in the aftermath of the 2016 U.S. presidential election.
Season 8 Apocalypse: The witches from season 3 return to battle the Antichrist from season 1.
Season 9 1984: Five friends escape Los Angeles to work as counselors at a summer camp.
Season 10 Double Feature:Only after a struggling writer and his family move to an isolated beach town for the winter. do the town's true residents begin to make themselves known.
Season 11 NYC: Mysterious deaths and disappearances plague the city.
Season 12 Delicate: An actress fears that something may be targeting her - and her pursuit of motherhood.

Episode list & details from:
TVmaze
•
TV.com
---