(a Titles & Air Dates Guide)

Last updated: Sat, 9 Jan 2021 0:00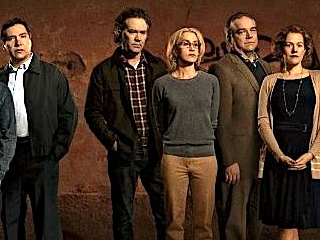 Season 1: The brutal murder of a war veteran and the ensuing trial spark race and class conflict in the community.
Season 2: A private school's championship basketball team are accused of sexual assault.
Season 3: Poor people strugggle to survive in a place where the American Dream is nothing more than smoke and mirrors.
Show Details:
Start date:
Mar 2015
End date: Apr 2017
Status: cancelled/ended
Network(s):
ABC
(
US
)
Run time: 60 min
Episodes: 29 eps
Genre(s)
: Drama
Credits:
Episode list & details from:
TVmaze
•
TV.com
---